The
Perfect Shisha

Experience
Delivered To You

Choose Your Shisha
Choose your favourite Shisha or Party Package from our full menu

Track Your Delivery
Track our drivers location with WhatsApp
all the way to your door

Enjoy Your Shisha
Enjoy your Shisha in the comfort of your own home with next day collection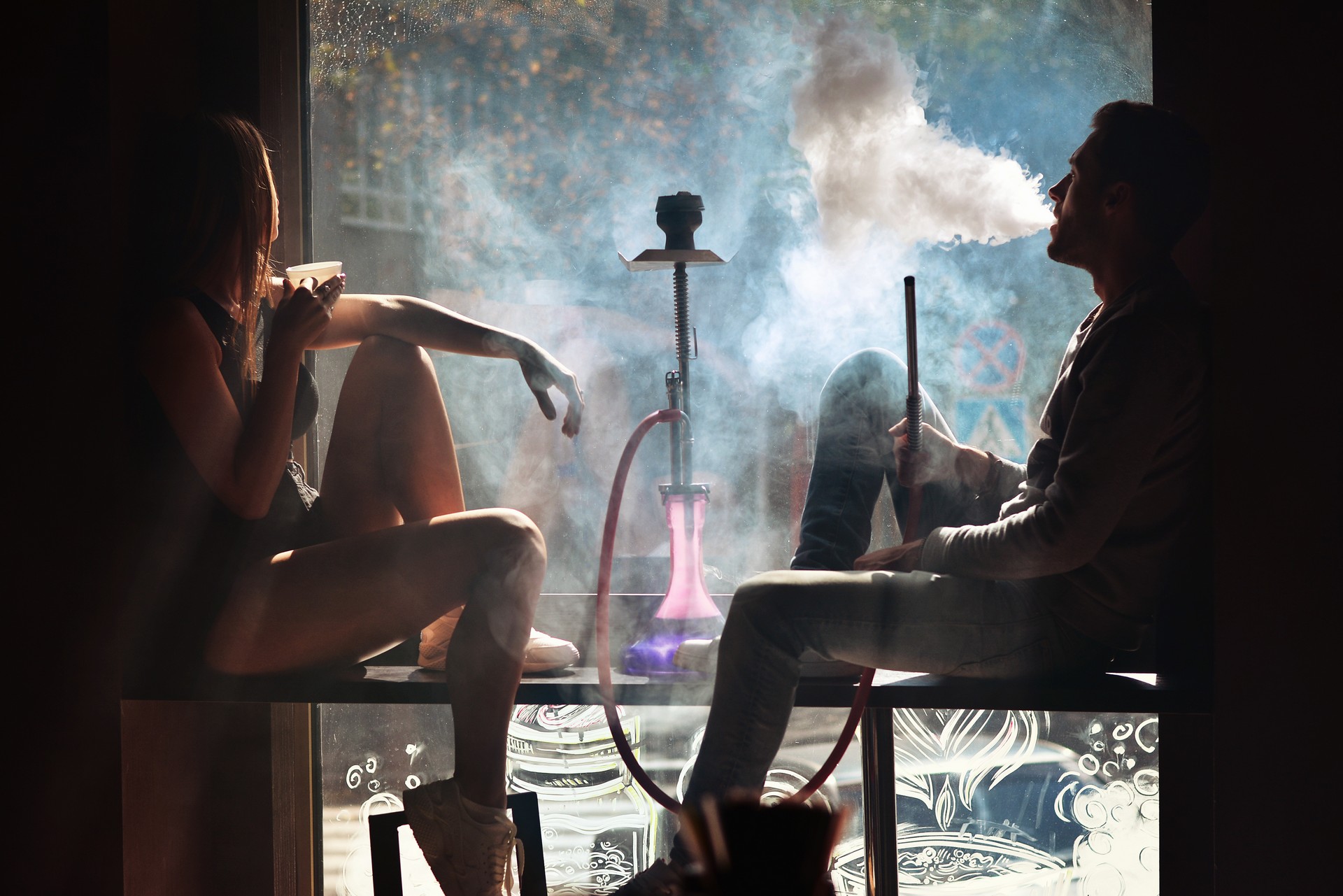 Silver Party
1050 AED
4 Shisha Devices
4 Hours Smoking Time
1 Shisha Server
Unlimited Head Changes

Same Day Collection

Choose Any Flavours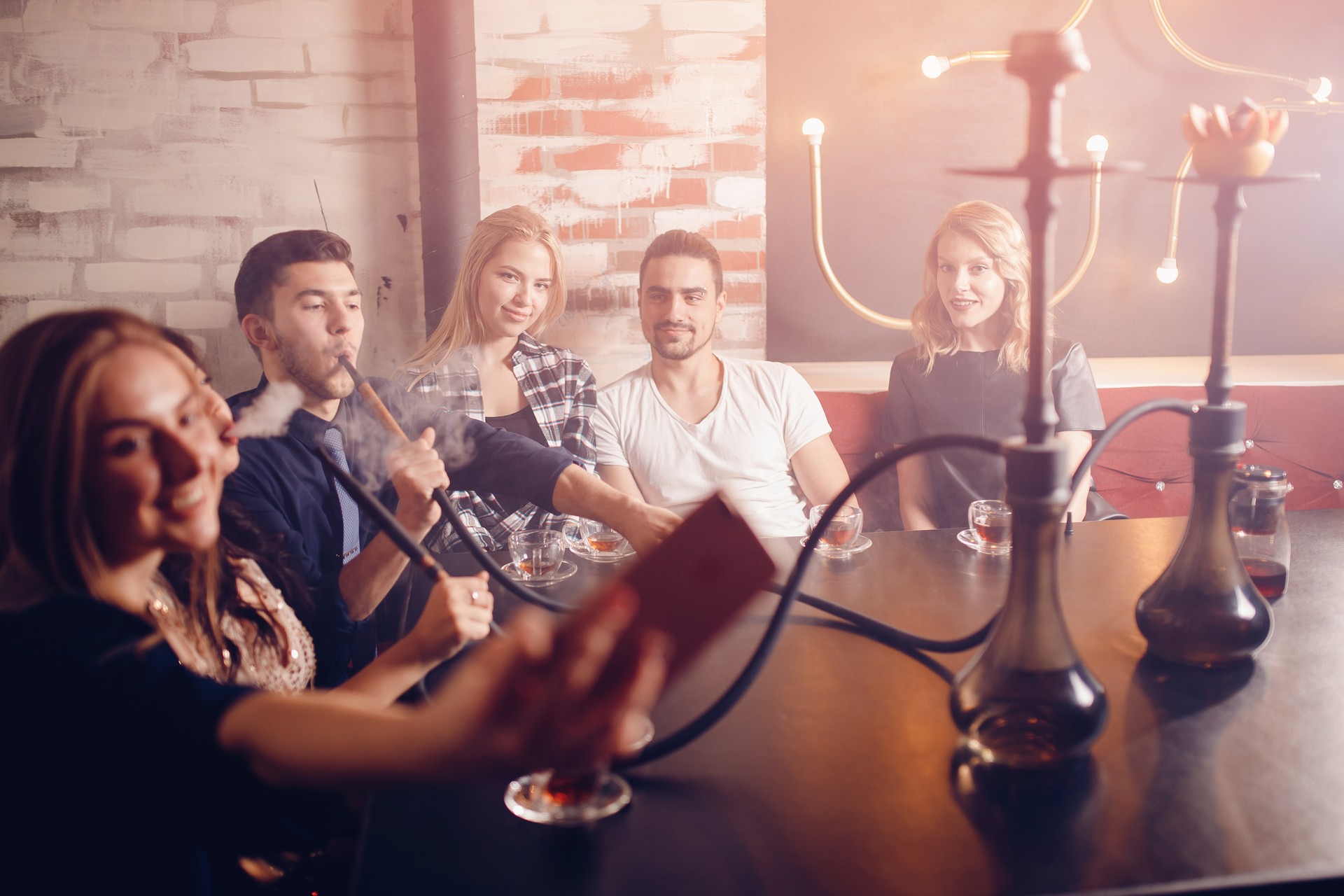 Gold Party
1650 AED
8 Shisha Devices
4 Hours Smoking Time
1 Shisha Server
Unlimited Head Changes

Same Day Collection

Choose Any Flavours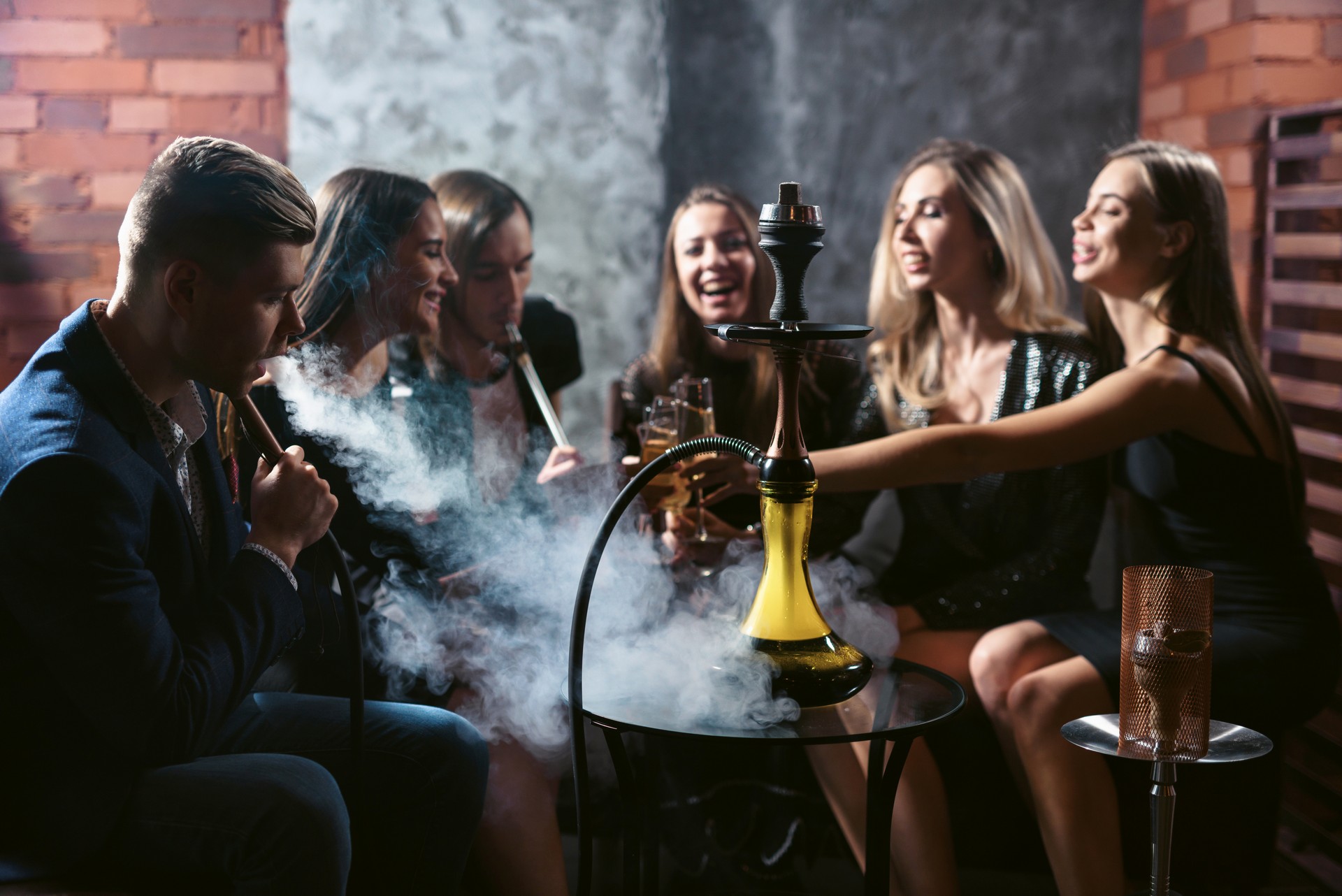 Platinum Party
1950 AED
12 Shisha Devices
4 Hours Smoking Time
1 Shisha Server
Unlimited Head Changes

Same Day Collection

Choose Any Flavours
Dubai's Premier Shisha Delivery
Have you been looking for a way to take your next shisha session from great to epic? Are you new to shisha and looking for help products and tips to enhance your experience? From newbie novice to seasoned professional (and everyone in between), you've come to the right place!
As Dubai's premier shisha home delivery service, we pride ourselves on providing our clients with the highest calibre of hookah products and services to create the ultimate shisha session.
Shisha on Wheels
Are you tired of going out to crowded hookah bars where you risk mucking up the ambience of your shisha experience, or worse, you risk exposure to pesky germs? Enter Euphoria UAE! Our shisha home delivery services allow you to enjoy every aspect of hookah without leaving the comforts or safety of your home.
At Euphoria, we want you to experience all the joys of the hookah experience without the hassle of having to leave your home to visit a shisha shop. Since our inception, we've taken great care to provide our clients with a customised experience that exceeds their wildest expectations.
From sourcing the highest calibre shisha tobacco with rich flavours, such as our signature Euphoria flavour, to allowing our clients to 'build-their-own' shisha, we strive to provide an all-inclusive experience to enhance your next shisha session. With free shipping, premium flavours, and 24/7 support, what more could you ask for?
An Unforgettable Smoking Experience with Euphoria
Whether you're planning an intimate gathering with friends and family, a private party, or a significant business event, the shisha experts at Euphoria have got you covered. We can have you set up and ready to provide your guests with the ultimate hookah experience in as little as a few hours.
Whether you require a new pipe, charcoal, or help selecting your shisha flavours, we're here to help. We've got the goods to make your next hookah experience the best one yet, from complete sets and bundle packs to separate accessories and party packages!
Modern style hookah equipment
Wide range of flavourful premium shisha tobaccos
Home delivery services
Customisable party packages to suit your needs
What is Shisha
Shisha is a mixture of tobacco and treacle, honey, molasses or sugar, and distilled water with various sweet and savoury flavours. Unlike other tobacco products, shisha tobacco is light and flavourful, which produces a unique fruity aroma. Shisha is not your typical tobacco. Beyond smoking, shisha is an experience. It's a moment with friends and family, savouring flavours for a one-of-a-kind effect. Relaxing and peaceful, the shisha experience is one you won't soon forget!
Shisha Catering
Are you planning a party and need help creating the ultimate shisha experience? We can help! Our team of experts is available 24/7 to ensure you and your guests. From your actual shisha pipe and coals to premium, flavourful shisha tobaccos, we've got you covered from start to euphoric exhale.